Aries - Anti-Zeck - 100ml
Anti Zeck is a tick-repelling scent composition of essential Oils. Ticks do not fall from trees! That's why you protect yourself against ticks attacks, especially from the lower part of the Flora; grasses, bushes, hedges, etc.
---
Content: 100 ml
---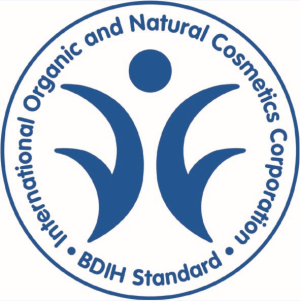 Free shipping on orders over €99
Climate-neutral delivery in Berlin
Fast delivery
Description
Application
The funds will be applied directly to the skin. In the case of very sporting activities, the protection should be refreshed after 3-4 hours. The 100 ml spray bottle contains no propellant.


Note
Must not get into the hands of children. Do not breathe Aerosol. Avoid contact with eyes. In case of contact with eyes, rinse immediately with plenty of water and consult a doctor. If swallowed, seek medical advice immediately and show this container or label. Only use in well ventilated areas. Flammable. Irritating to eyes.
Hazard Symbol: Xi (Irritant).


Content
Water, Kokosnussöl1, of active compound from the Oil of the Eukalyptus1, Zckertensid1, Weinsäure1, coconut fatty acid, Aloe Vera*, Lemongrasöl1, ph Regulator, Potassium Sorbate
* Ingredients from organic farming,
1 of natural origin
Product Details
Data sheet
Manufacturer

Aries Environmental Products, Stapeler Dorfstr. 23, DE-27367 Horstedt

unit_pricing_measure

100 ml

unit_pricing_base_measure

100 ml
Related Products
Silver - an effective active ingredient Very dry and problematic skin gets what it needs to become healthy and stay healthy. Content: 50 ml Attacked, reddened, itchy skin (e.g. eczema) can calm down by a highly porous silver in combination with the tried-and-tested active ingredient of zinc. BIOTURM® silver ointment for local application to affected areas...
The special treatment for corns and painful calluses. The high percentage of Urea (25 %) and natural salicylic acid to cause an effective reduction in corneal thickening and making the skin soft and supple. Content: 30ml With the included spatula, the balm is easy and clean to the affected areas to apply.